Document Assembly Software For Lawyers
The legal industry is very complex and intricate. Legal professionals require a great deal of attention and concentration to avoid making mistakes and spending much money on corrections. Following the requirements and rules to perform work processes is always necessary. And everything in the legal industry depends on documents because every case or task requires particular forms and documents, from client intake and registration to already billing and reporting.
And let's remember that there are always a lot of documents and their turnover in work can be for many years, so even old records need to be kept for a very long time. Slow searches, security costs, and needing to take folders to someone for meetings have already begun to plague legal professionals. But fortunately, many corporations, companies, and even private attorneys are now moving to work with document assembly software for lawyers.
What is document assembly software for lawyers in 2023?
Document assembly software for lawyers is a specially designed, state-of-the-art platform explicitly invented for legal professionals based on their needs while performing many work processes. It has many special features, functions, and technologies that are very effective in helping workers deal with the company's day-to-day routine and some serious issues.
Why use document assembly software for lawyers in 2023?
As mentioned, the document assembly software for lawyers has many special features that were created based on the needs of legal workers and helped them handle many issues faster, better, and more manageable while working in the company: mailing, accessing, uploading, forwarding, printing, sorting, scheduling, creating reports and invoices and much more.
Many processes can become automated, increasing the productivity and speed of work of many employees; they will not be busy with any details and can devote time to more critical moments of creation. Using the software will also reduce the workload and fatigue of employees because it will help to cope even with some challenging moments much easier and faster.
Features of the Document Assembly Software For Lawyers
Many software vendors are billing their developments as the best and most innovative. But remember that many variants only sometimes differ from each other with some unique features. When choosing, it is imperative to define the requirements, what exactly employees want to see in the software, what features and extraordinary capabilities, what they need support for during work, etc. There are some features and services that should be present in document assembly software for lawyers, and they should not be overlooked, so let's consider which ones:
Always ensure all requirements and global standards are met; providers have unique guarantees and certificates.
There's nowhere for software without this feature. After all, every day, you need signatures for a bunch of documents from different people; thanks to this function, it will be much easier and faster to handle.
You can control how much time and who spends on what document. You can even configure access for each user for different folders and departments and set up what will be available: downloading, sending, printing, editing, etc.
It is essential to pay attention to the fact that the platform supports multiple document formats so that the work with them is faster.
Next-Generation Benefits
From easily customizing the platform to managing expenses to accessing your dashboard wherever you are, Legal Files is there to support your day every step of the way.

Track all your claims.
Keep track of claims and have nearly instant access to all the necessary details: date and place of the loss, policy limits & reserves, filing information and more.

Multiple deployment options to meet your needs.
Host your data on premises or in the Cloud, whichever works best for your office.
Set your own rules.
Build workflows, assign tasks, set deadlines or send emails at any stage of a case.
Improve client relationships.
ontacts are stored in one centralized location, making sure everyone has access to the most current information. Easily determine relationships and involvements with any case.

Stay current with Manage My Day.
Your own customized dashboard with reminders, messages, alerts and more.

Track all your items.
Keep track of the details of any item (vehicles, dwellings, etc.) involved with a claim; an invaluable feature with subrogrations.
Create a pleadings index automatically.
Easily track dates, deadlines, responses and what method of service was used.
Document management features make access a breeze.
Centralize your document store. Create your desired folder structure. Easily search for and retrieve any document you've created or attached to a file.

Extensive document assembly features make your day easier.
Quickly create new documents by tapping into  the document assembly feature.
No need to rely on IT.
Non-technical tools empower key staff to meet current and future requirements.
Build a more powerful organization.
Reporting features work across different locations. And, our Enterprise solution provides the flexibility needed to use corporate resources with minimal effort and still function as an independent entity.
Manage that email mess!
Save emails and attachments to your case. Keep your inbox uncluttered. Make future retrieval a breeze.
WHAT OUR CUSTOMERS SAY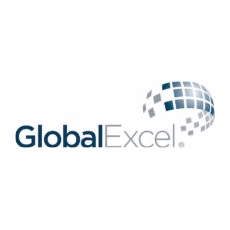 Paul Reed
Global Excel Management Inc.
The system does everything we need and more. If you need a matter management system, make sure to consider Legal Files.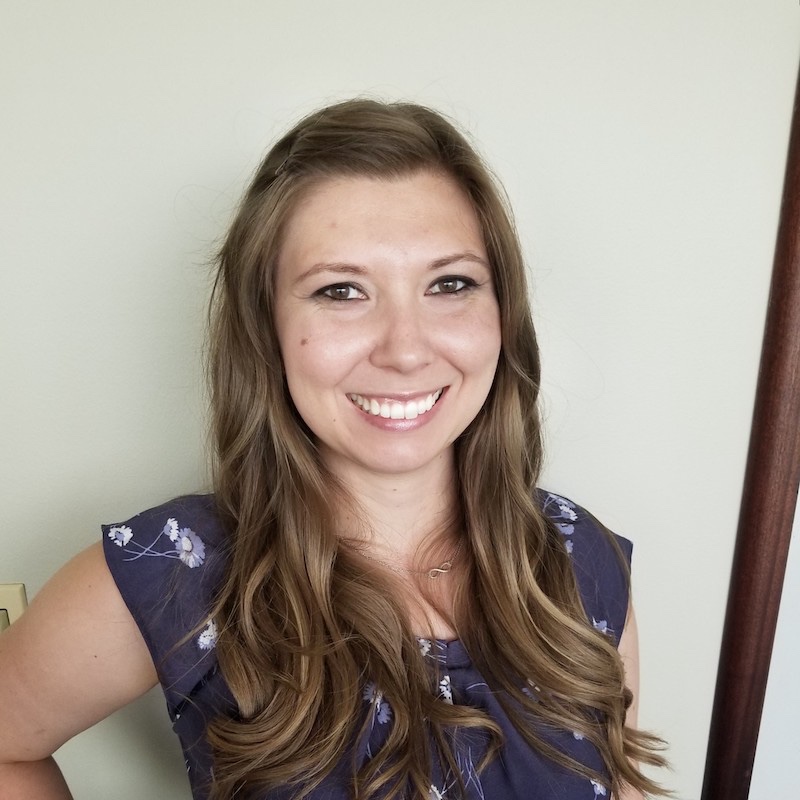 Crystal Clean
Samantha Corso | Legal Operations Manager
"We all use Legal Files for different things, and yet it meets all of our needs."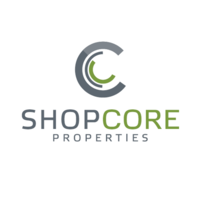 ShopCore Properties, LP
Linda Madway, SVP & General Counsel
"We selected Legal Files because we are geared toward an in-house practice. Other software programs seemed like they were designed only for use in a law firm."
RESEARCH PAPERS
Critical Steps for a Successful Data Conversion
Moving Legacy Data to Your Case Management System
Matter Management for Legal Departments Essential Features to Maximize Your Return on Investment
VIEW ALL
Blog
The things lawyers need to do during the day are countless. The most time-consuming part is working with documents. That's […]
Continue Reading