Document Management Solution For Insurance Companies
Are you looking for the best document management system for insurance company? It's something that all insurance companies should be looking into and invest in due to the vast number of benefits that it provides. Interested in finding out more? Don't hesitate to contact us.
Why Use document management software for insurance companies in 2023?
Working in law and insurance firms means, first of all, working with vast numbers of documents and many other things associated with them. And this requires concentration and extreme care. For more convenient and understandable work, the software comes to the rescue.
Document management software for insurance companies is a system that helps to control processes, providing and reflecting management processes. The specifics of such platforms imply the involvement of all key employees of an organization in a single information exchange, which gives the company a new perspective.
The wider the scope and scale of activity of an organization, the more critical and independent role the document management software for insurance companies itself plays. It implies not only the unified rules of documents, i.e., execution of documents, but also a unified procedure of document circulation.
Insurance document management software must-haves
In any system, special, additional, and mandatory features and characteristics make it a single platform that serves its purpose. The insurance document management software also has mandatory criteria and features that must be considered when choosing; consider some of them:
Reports and analytics. Tools for generating analytical reports. Visual reports on executive discipline, document progress (Gantt chart), information on processed documents, etc. Ability to build data marts and multidimensional analytics.
Project management. Project management at all stages, review of project proposals, project passports, documentation support for project management, full support of electronic document management, electronic communications when working with projects: discussions and tasks, project archiving, analytics, and reports.
Security. You can't do without it at all. It is imperative that the security system meets all international requirements and has special certificates confirming its work quality.
What are the benefits of a document management system for an insurance company?
Working with insurance document management software in an insurance company is one of the critical concepts of document management support. By using software, the company and its employees will be able to gain some benefits:
The promptness of access to the required documents.
Safety and availability of information on the activities of the firm.
Efficiency of processing a large number of documents passing through the organization.
Protection of business information from unauthorized access.
How does insurance document management software optimize your company?
The document management in insurance will optimize the work, creating a convenient and unified platform for work where everything you need will be contained in one place. In addition, it can significantly improve communication among employees, supervisors, and other parties involved in the work. Users will get access to valuable features, which in turn will give new employment opportunities. The company will be able to improve its performance and the trust of customers; it will get to a new and modern level of the working algorithm.
Features of the Document Management Software For Insurance Companies
In addition to the mandatory parts, users will have access to additional features and features that can help in dealing with customers and case management, signing documents, etc. Let's take a look at some of the popular features in document management system for insurance company among insurance workers:
Perhaps the greatest part of using document management software for insurance companies is that it allows you easy access to files and documents that you are looking for. Instead of looking around for hours only to come up empty handed, all it takes is a couple of seconds and the information is right in front of your eyes, without all of the hassle.
When you use document management in insurance businesses, you are able to boost your efficiency by reducing time wasting. Everything is where you need it to be, when you need it to be there, with all of the information ready for you to go through. This saves a lot of time, boosting the efficiency and productivity of your business right through the roof.
Regulatory compliance is not optional. You need to be following the rules down to a T to ensure that you are operating on the right side of the law. As such, you need to be able to easily locate, find and know where your documents are at any given time. This allows you to produce them when they are needed, and allows you to look or check them if you are ever unsure about anything.
Electronic signatures.
Automatic editing of document forms and document creation.
Sending letters to customers and partners.
Keeping to-do schedules and setting up notifications.
Next-Generation Benefits
From easily customizing the platform to managing expenses to accessing your dashboard wherever you are, Legal Files is there to support your day every step of the way.

Track all your claims.
Keep track of claims and have nearly instant access to all the necessary details: date and place of the loss, policy limits & reserves, filing information and more.

Multiple deployment options to meet your needs.
Host your data on premises or in the Cloud, whichever works best for your office.
Set your own rules.
Build workflows, assign tasks, set deadlines or send emails at any stage of a case.
Improve client relationships.
ontacts are stored in one centralized location, making sure everyone has access to the most current information. Easily determine relationships and involvements with any case.

Stay current with Manage My Day.
Your own customized dashboard with reminders, messages, alerts and more.

Track all your items.
Keep track of the details of any item (vehicles, dwellings, etc.) involved with a claim; an invaluable feature with subrogrations.
Create a pleadings index automatically.
Easily track dates, deadlines, responses and what method of service was used.
Document management features make access a breeze.
Centralize your document store. Create your desired folder structure. Easily search for and retrieve any document you've created or attached to a file.

Extensive document assembly features make your day easier.
Quickly create new documents by tapping into  the document assembly feature.
No need to rely on IT.
Non-technical tools empower key staff to meet current and future requirements.
Build a more powerful organization.
Reporting features work across different locations. And, our Enterprise solution provides the flexibility needed to use corporate resources with minimal effort and still function as an independent entity.
Manage that email mess!
Save emails and attachments to your case. Keep your inbox uncluttered. Make future retrieval a breeze.
WHAT OUR CUSTOMERS SAY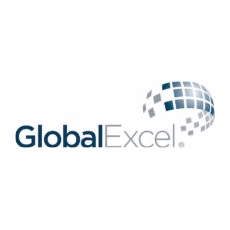 Paul Reed
Global Excel Management Inc.
The system does everything we need and more. If you need a matter management system, make sure to consider Legal Files.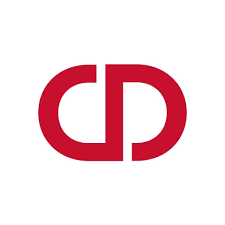 Darcy Jablonski
CannonDesign
Originally, I thought to myself, well, anything is going to be better than what we have. Once we found Legal Files, the thinking became, I am extremely excited…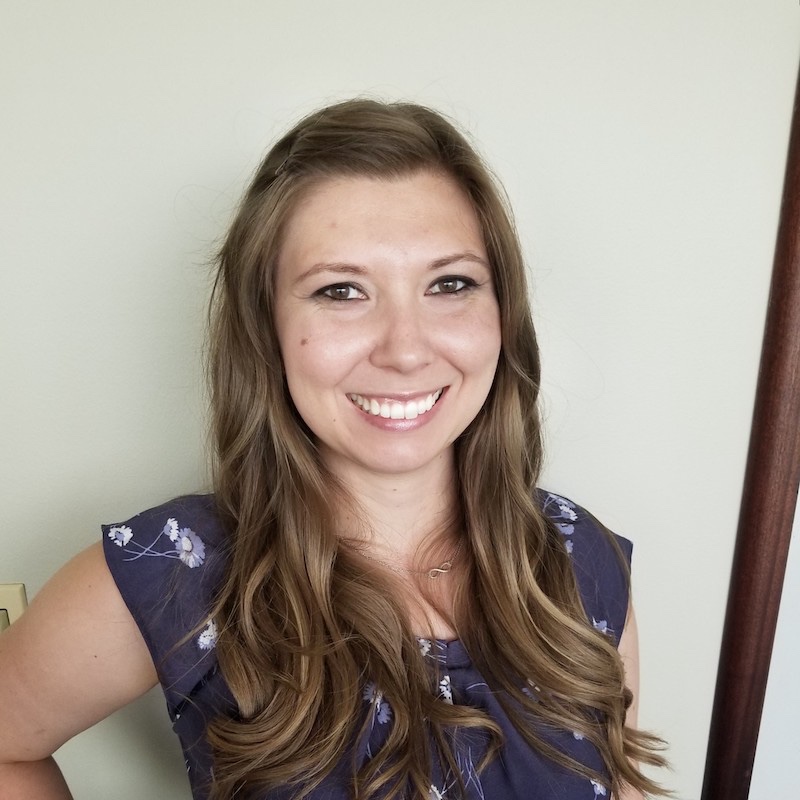 Crystal Clean
Samantha Corso | Legal Operations Manager
"We all use Legal Files for different things, and yet it meets all of our needs."
RESEARCH PAPERS
Critical Steps for a Successful Data Conversion
Moving Legacy Data to Your Case Management System
Matter Management for Legal Departments Essential Features to Maximize Your Return on Investment
VIEW ALL
Blog
Software was not made to stay the same. It is continually evolving, just like the industries it is made to […]
Continue Reading