Legal Email Management Software For Law Firms
All businesses can relate to the struggle to stay on top of the daily influx of emails. However, this is an especially common issue in the legal profession. The emails keep coming in, which makes it a struggle to stay organized. You need a way to quickly determine which emails are important and time-sensitive, so you can efficiently respond to them. You also want a way to share emails with the people who need to see them, and in the future, be able to quickly find and retrieve them and their attachments. Maybe, you've tried organizing your email in Outlook folders or copying emails to shared network drives so that your team can review them. Maybe, you've realized that these types of legal email management for lawyers strategies just aren't getting the job done. If this sounds like your situation, you aren't alone. Countless legal professionals are finding themselves looking for a better way to manage the mountain of email they receive every day. Legal Files Software can help. Legal Files helps to categorize and organize emails in a way that is efficient and intuitive, storing them along with all other file-related information. The result is that legal professionals can quickly react to and follow up on emails, manage all file-related information from a centralized location and retrieve information when they need it. Best of all, our email management tools are simple and don't require users to follow countless steps to take advantage of them. Let's explore email management for legal professionals in more detail.
Features of the Law Firm Email Management Software
Some legal management system boast that they offer email management for lawyers. However, they might not offer true, two-way integration with email programs. As a result, you may not be able to automatically save your emails or their attachments to the specific file within the legal matter management tools. In addition, you may not be able to make changes to matter notes directly from your email program. This is hardly effective legal email management for legal professionals. The team at Legal Files created our software to seamlessly integrate with the most-popular email programs, including Microsoft Outlook, Gmail, IBM Notes and GroupWise. This direct connection provides a wealth of exciting benefits for attorneys and paralegals who want to organize their email. For example, Outlook users can quickly save emails in Legal Files by matter type or category. Everyone who has access to the matter can view the email, which means there's no guessing about who to forward it to in the office. Legal Files' email management also integrates with email programs in other ways that help legal professionals be more organized and efficient in their work. Because Legal Files offers two-way integration, you can respond to an email while working in Legal Files. In addition, you can create matters, make file notes and track time in Legal Files while still in your email program. This eliminates the need to flip back and forth between programs while working. It also saves precious time in the workplace.
Many email providers limit how many emails you can store and how long you can store them. The legal profession lives and dies by documentation, so purging emails after six months can be a huge problem. It is often possible to get emails back after they have been purged, but this can be a lengthy and involved process. As a result, it's only used as a last resort. This means that you likely won't go through the process to recover purged emails just to review them as part of your daily work. Our team realizes how frustrating this can be for attorneys and paralegals. That's why Legal Files saves a copy of each email in the database. Our email management software for law firms gives you the email and easy access to it, while freeing up space in your inbox and your email server. The email retained in your Legal File system is not subject to your email retention rules, which means you don't have to worry about it being purged after six months or a year. This is a huge relief for legal professionals in all areas of the law.
Many Legal Files customers have found our email management features to be game-changing for their legal department. The Illinois Education Association legal department is just one of these happy customers. The department was drowning in a sea of email and sharing information was cumbersome. Someone had to scan and email every page of a document. Legal Files changed this situation for the better.
According to administrative assistant Ann Holmes, "Now we just route it, which is awesome. It can get to others immediately. Not only can you route a document, but you can see when it was routed and who has read it." Legal Files took what was once a burdensome task and turned it into one that the user can complete instantly. This allows the legal department to spend their time and energy on more important issues.. Another legal department customer also praises the email management features of Legal Files. With its impressive integration with IBM Notes, users can open, read, forward and reply to any email from within Legal Files. The legal professionals in the department love that they can easily and permanently attach a relevant email to any matter stored in Legal Files. It's a relief knowing that they can delete a message from their inbox and still have it available in Legal Files to reference in the future.
Just as many people want to get control over their growing mountain of personal emails, all offices want to get better at legal email management. It might seem like an impossible task, but Legal Files offers seamless integration and intuitive tools to help you organize your email and improve your efficiency at work. Who knew one tool could make such a big difference?
Next-Generation Benefits
From easily customizing the platform to managing expenses to accessing your dashboard wherever you are, Legal Files is there to support your day every step of the way.

Track all your claims.
Keep track of claims and have nearly instant access to all the necessary details: date and place of the loss, policy limits & reserves, filing information and more.

Multiple deployment options to meet your needs.
Host your data on premises or in the Cloud, whichever works best for your office.
Set your own rules.
Build workflows, assign tasks, set deadlines or send emails at any stage of a case.
Improve client relationships.
ontacts are stored in one centralized location, making sure everyone has access to the most current information. Easily determine relationships and involvements with any case.

Stay current with Manage My Day.
Your own customized dashboard with reminders, messages, alerts and more.

Track all your items.
Keep track of the details of any item (vehicles, dwellings, etc.) involved with a claim; an invaluable feature with subrogrations.
Create a pleadings index automatically.
Easily track dates, deadlines, responses and what method of service was used.
Document management features make access a breeze.
Centralize your document store. Create your desired folder structure. Easily search for and retrieve any document you've created or attached to a file.

Extensive document assembly features make your day easier.
Quickly create new documents by tapping into  the document assembly feature.
No need to rely on IT.
Non-technical tools empower key staff to meet current and future requirements.
Build a more powerful organization.
Reporting features work across different locations. And, our Enterprise solution provides the flexibility needed to use corporate resources with minimal effort and still function as an independent entity.
Manage that email mess!
Save emails and attachments to your case. Keep your inbox uncluttered. Make future retrieval a breeze.
WHAT OUR CUSTOMERS SAY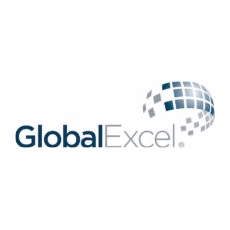 Paul Reed
Global Excel Management Inc.
The system does everything we need and more. If you need a matter management system, make sure to consider Legal Files.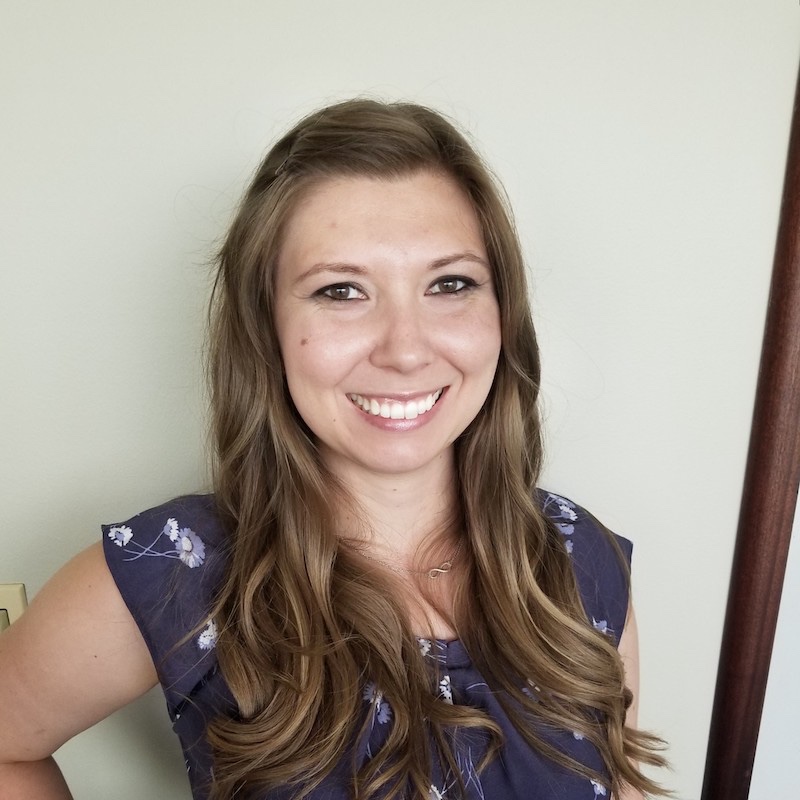 Crystal Clean
Samantha Corso | Legal Operations Manager
"We all use Legal Files for different things, and yet it meets all of our needs."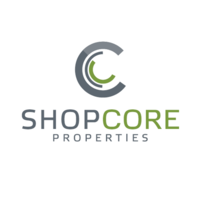 ShopCore Properties, LP
Linda Madway, SVP & General Counsel
"We selected Legal Files because we are geared toward an in-house practice. Other software programs seemed like they were designed only for use in a law firm."
RESEARCH PAPERS
Critical Steps for a Successful Data Conversion
Moving Legacy Data to Your Case Management System
Matter Management for Legal Departments Essential Features to Maximize Your Return on Investment
VIEW ALL
Blog
The things lawyers need to do during the day are countless. The most time-consuming part is working with documents. That's […]
Continue Reading