Law Office Management Solution
New technologies and systems have long been part of the work styles of many work processes in various fields. And thanks to this, despite the fact that many are afraid and cautious about software, no one has yet regretted the fact that their companies and firms have moved to work with the help of software.
And it's not just for fun; software is not just a toy for a stylish and modern work, but a useful tool that allows you to open up many new opportunities for work and not only. So why is it that when most of the world has moved to software work the legal field and its employees cannot take advantage of such an opportunity too?
What is law office management software in 2023?
Law office management software started to appear a long time ago in our world, in the beginning of course it was not so popular and even the opposite, almost no one knew about it. But over time, in the age of modern technology, it began to gain momentum.
And so in times of pandemic, when many companies and firms and other businesses began to go to work from home, software finally made its way forward and was able to show itself in full force.
Law office management system is usually a cloud-based system or platform with which many workflows can be done and features can be used that will make many workflows much easier and faster. It will also reduce the workload of legal workers, making them less tired, etc.
Why use for law office management system in 2023?
As already mentioned, with the help of small law office management software, many issues and moments during work processes, communication with customers, others who are associated with the work on cases and communication among employees will be more systematic and easy.
It will be possible to have unlimited access at any time to many records and it is not necessary to be at the workplace, at the work computer, in the office. The law office managment software has many unique and modern features that are designed specifically for legal work, based on the needs at work.
Features of the Law Office Management Software
This is especially important when working with clients, because the client database must be strictly confidential. With the law office management program, all questions about security can be closed.
A large number of supported file formats, secure operation and storage. Fast access and search for necessary information, easy communication with other users and much more.
You can access all the files and information you need not only quickly and easily, but also from anywhere in the world and at any time you need it. This is especially convenient and effective when there is an urgent request for some records, etc.
Next-Generation Benefits
From easily customizing the platform to managing expenses to accessing your dashboard wherever you are, Legal Files is there to support your day every step of the way.

Track all your claims.
Keep track of claims and have nearly instant access to all the necessary details: date and place of the loss, policy limits & reserves, filing information and more.

Multiple deployment options to meet your needs.
Host your data on premises or in the Cloud, whichever works best for your office.
Set your own rules.
Build workflows, assign tasks, set deadlines or send emails at any stage of a case.
Improve client relationships.
ontacts are stored in one centralized location, making sure everyone has access to the most current information. Easily determine relationships and involvements with any case.

Stay current with Manage My Day.
Your own customized dashboard with reminders, messages, alerts and more.

Track all your items.
Keep track of the details of any item (vehicles, dwellings, etc.) involved with a claim; an invaluable feature with subrogrations.
Create a pleadings index automatically.
Easily track dates, deadlines, responses and what method of service was used.
Document management features make access a breeze.
Centralize your document store. Create your desired folder structure. Easily search for and retrieve any document you've created or attached to a file.

Extensive document assembly features make your day easier.
Quickly create new documents by tapping into  the document assembly feature.
No need to rely on IT.
Non-technical tools empower key staff to meet current and future requirements.
Build a more powerful organization.
Reporting features work across different locations. And, our Enterprise solution provides the flexibility needed to use corporate resources with minimal effort and still function as an independent entity.
Manage that email mess!
Save emails and attachments to your case. Keep your inbox uncluttered. Make future retrieval a breeze.
WHAT OUR CUSTOMERS SAY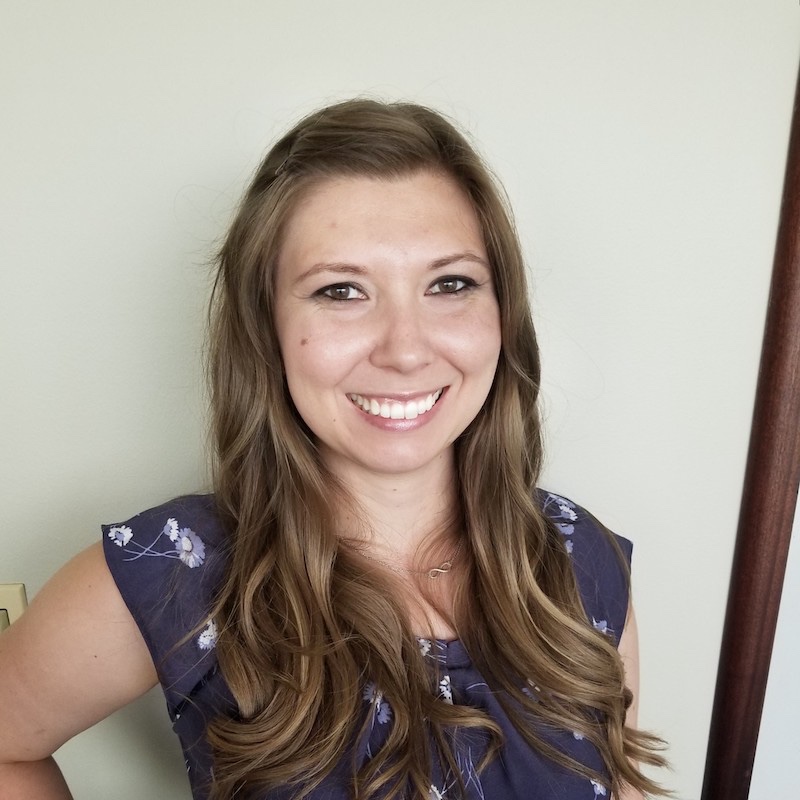 Crystal Clean
Samantha Corso | Legal Operations Manager
"We all use Legal Files for different things, and yet it meets all of our needs."
RESEARCH PAPERS
Critical Steps for a Successful Data Conversion
Moving Legacy Data to Your Case Management System
Matter Management for Legal Departments Essential Features to Maximize Your Return on Investment
VIEW ALL
Blog
Case management software for investigators is critical Investigations can involve both legal and non-legal professionals. Not everyone who is involved […]
Continue Reading