Legal Docketing Software
Recently, many law firms have been moving to legal docketing software. And for a good reason, because it is now not only modern and helps to stay on trend, but also improves the work process. Litigation docketing software is a modern solution that will help you be more responsible and collected and simplify many time-consuming and nerve-wracking work processes in your work. Thanks to the functions of the software, you will have many advantages and become more competitive.
What is legal docketing software in 2022?
Legal calendaring and docketing software refers to cloud-based storage platforms that have been made for workers in the legal field. You can simplify many work processes and speed up the completion of work. Many useful features help with all the issues and procedures when working, which can positively impact work and client relationships. One of the main benefits is the ability to alert working lawyers to impending deadlines, tasks, and agendas. You will also be able to store information, images, photos of cases, records, etc., in the software's secure platform.
Why use law firm docketing software in 2022?
There are reasons why you must implement legal calendaring & docketing software, so let's look at few of them:
Increased productivity. With the law firm docketing software, you can store all you need for cases in one place and provide access to two parties. Contact information, notes, edits, photos, notes, correspondence, account information, and more. With everything in one place, employees and customers can quickly and easily find what they need.
Satisfied customers and positive feedback. Receive all information from and about clients anytime, anywhere in the world. No need to travel to other cities for information. Just get the information and files into the software. This is especially handy if you cannot travel or cannot get somewhere for some reason. Quickly update case information, add information, photos, and images, have access to electronic signatures, etc.
Fast and convenient team cooperation. Access to exchange information and other materials between employees. You can assign employees specific tasks, set deadlines, and send agendas. Make notes on information, comments, etc.
Automated time entry. Keep track of time on the job, record and know the time spent in sections.
Features of the legal calendaring & docketing software
There are also many functions in best docketing software. They depend on what kind of software you need to do your job, what features and characteristics you need when performing your tasks, how much information you use, and many other factors that influence your choice. But let's take a look at the primary functions of software:
Keep essential and actionable info in a safe platform. Legal software always uses the latest security system protocols. Especially in today's times when cyber-attacks are popular, everything must have a superior security system.
Create reports and records of work done, and account information. This makes it much easier to keep your client and your colleagues informed. The software automatically allows you to set up daily, weekly or monthly reports.
One of the most valuable and convenient things you need. It will help you certify documents faster, and you don't need to travel, make appointments and waste a lot of time to get signatures.
Fast and convenient data are uploaded at any time and from any device, support of many formats. Store vast amounts of information and documents in one place, customize access to specific folders and files, edit in real-time, and add new information, notes, and reports.
Next-Generation Benefits
From easily customizing the platform to managing expenses to accessing your dashboard wherever you are, Legal Files is there to support your day every step of the way.

Track all your claims.
Keep track of claims and have nearly instant access to all the necessary details: date and place of the loss, policy limits & reserves, filing information and more.

Multiple deployment options to meet your needs.
Host your data on premises or in the Cloud, whichever works best for your office.
Set your own rules.
Build workflows, assign tasks, set deadlines or send emails at any stage of a case.
Improve client relationships.
ontacts are stored in one centralized location, making sure everyone has access to the most current information. Easily determine relationships and involvements with any case.

Stay current with Manage My Day.
Your own customized dashboard with reminders, messages, alerts and more.

Track all your items.
Keep track of the details of any item (vehicles, dwellings, etc.) involved with a claim; an invaluable feature with subrogrations.
Create a pleadings index automatically.
Easily track dates, deadlines, responses and what method of service was used.
Document management features make access a breeze.
Centralize your document store. Create your desired folder structure. Easily search for and retrieve any document you've created or attached to a file.

Extensive document assembly features make your day easier.
Quickly create new documents by tapping into  the document assembly feature.
No need to rely on IT.
Non-technical tools empower key staff to meet current and future requirements.
Build a more powerful organization.
Reporting features work across different locations. And, our Enterprise solution provides the flexibility needed to use corporate resources with minimal effort and still function as an independent entity.
Manage that email mess!
Save emails and attachments to your case. Keep your inbox uncluttered. Make future retrieval a breeze.
WHAT OUR CUSTOMERS SAY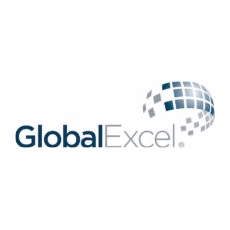 Paul Reed
Global Excel Management Inc.
The system does everything we need and more. If you need a matter management system, make sure to consider Legal Files.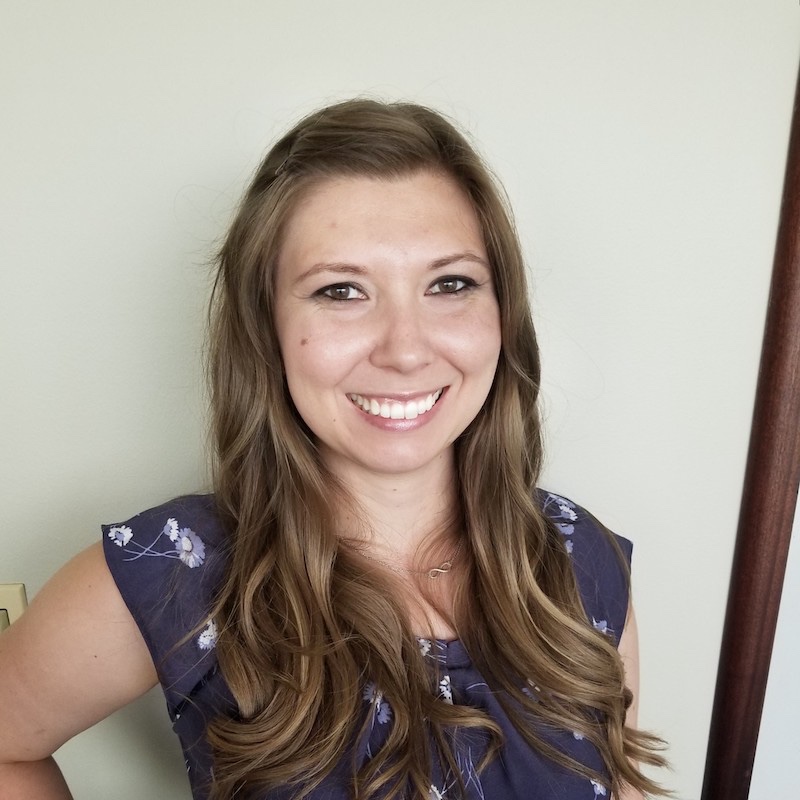 Crystal Clean
Samantha Corso | Legal Operations Manager
"We all use Legal Files for different things, and yet it meets all of our needs."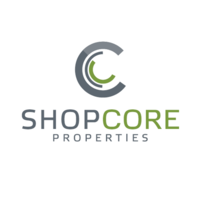 ShopCore Properties, LP
Linda Madway, SVP & General Counsel
"We selected Legal Files because we are geared toward an in-house practice. Other software programs seemed like they were designed only for use in a law firm."
RESEARCH PAPERS
Critical Steps for a Successful Data Conversion
Moving Legacy Data to Your Case Management System
Matter Management for Legal Departments Essential Features to Maximize Your Return on Investment
VIEW ALL
Blog
At the start of the new year, many people take time to reflect and consider how they can improve both […]
Continue Reading