Litigation Tracking Solution
Trying to find a better way to get your legal files organized? Our litigation tracking software is the best possible solution for you. Legal Files is an expert litigation tracker software that makes perfect sense for your business to improve your day to day workflow and maximize your efficiency. Litigation tracking software is the premium product that will put your business head and shoulders above the rest.  With Legal Files, you get litigation tracking software that can be built to work with your government legal department, law office or your corporate environment. There are so many more benefits to using our litigation tracker software but don't take our word for it: try out Legal Files today. We're all about efficiency and streamlining your processes as much as possible, and with Legal Files, you get the tracking software that far surpasses any other brand on the market. Contact us today to find out more.
Why use litigation tracking software In 2023?
Software is an exceptional solution for employees in a law firm, corporation, or firm, which contain special features for more efficient and high-quality work. The use of software can bring the company to a new level and increase many indicators in the performance of work, attract new clients and increase the number of signed contracts and closed cases. Many companies that have switched to working with the litigation tracking software leave positive feedback and cannot continue to work without it, which is for a reason.
Litigation tracking software must-haves
As mentioned, the litigation tracking software has many advanced solutions and features that the company will use in the work processes. Therefore, it is essential to know what to pay attention to most, so let's look at the main ones:
Track workflows efficiently and quickly. The litigation tracking software's services and platforms are synchronized with the Arbitration Case File, the Courts of Common Pleas, the Financial Commissioner, and many other media important to legal work.
Case management by stage and part. Users will be able to see and track at what stage a case is: claim, filing to the court or enforcement proceedings.
Everything you need is here, in one place. Attach documents to case files in any format – no more lost documents.
Artificial Intelligence. The litigation tracking software saves work time by automating case management, task setting, and reporting.
What are the benefits of litigation tracking software?
The litigation tracking software's advantages are its functions and characteristics that users can use when working. After all, they will be able to significantly improve the work and the speed of its implementation while not losing the quality of performance. Functions and characteristics are designed specifically for more convenient work based on the tasks and need that arise when performing tasks and solving many issues at work.
How does litigation tracking software optimize your company?
The litigation tracking software has artificial Intelligence, and he, in turn, will be able to fix many issues during work and eliminate the human factor, which optimizes and improves the quality of work. The litigation tracking software can also help with managing and working with documents because everything will be in one place, which will significantly increase the convenience of work, save employees from the routine that needs to be done every day, and spend a lot of time and much more.
Features of the Litigation Tracking Software
When choosing litigation tracking software, it is essential to pay attention to many elements. Still, it would also be good to discuss the requirements with your company employees, where they need support, etc. Do not forget that a critical component is, of course, mandatory functions and characteristics, but the software also has many other valuable features that you should not forget about:
Litigation tracking software works to improve your relationships with your clients
You can keep better, more detailed track of all of your claims at the touch of a button
Get on top of legal document assembly in an instant
Document management is a breeze with our litigation tracker software!
Legal Files makes legal case tracking a much easier option in your business
You don't have to struggle with inboxes full of case emails; our software keeps it running smoothly to make your life easier for you.
Confirmation and certification of documents from any person without meetings and fuss. Just click on the mouse even if you are in different parts of the country, city, or world.
Create unique programs for everyone individually, and set up notifications and reminders of important events for employees and superiors.
The litigation tracking software will generate information in real-time and update it with each new activity. Performances will also be created based on employees' actions, increasing accuracy.
Changes, condition updates, and now the software can handle it.
Next-Generation Benefits
From easily customizing the platform to managing expenses to accessing your dashboard wherever you are, Legal Files is there to support your day every step of the way.

Track all your claims.
Keep track of claims and have nearly instant access to all the necessary details: date and place of the loss, policy limits & reserves, filing information and more.

Multiple deployment options to meet your needs.
Host your data on premises or in the Cloud, whichever works best for your office.
Set your own rules.
Build workflows, assign tasks, set deadlines or send emails at any stage of a case.
Improve client relationships.
ontacts are stored in one centralized location, making sure everyone has access to the most current information. Easily determine relationships and involvements with any case.

Stay current with Manage My Day.
Your own customized dashboard with reminders, messages, alerts and more.

Track all your items.
Keep track of the details of any item (vehicles, dwellings, etc.) involved with a claim; an invaluable feature with subrogrations.
Create a pleadings index automatically.
Easily track dates, deadlines, responses and what method of service was used.
Document management features make access a breeze.
Centralize your document store. Create your desired folder structure. Easily search for and retrieve any document you've created or attached to a file.

Extensive document assembly features make your day easier.
Quickly create new documents by tapping into  the document assembly feature.
No need to rely on IT.
Non-technical tools empower key staff to meet current and future requirements.
Build a more powerful organization.
Reporting features work across different locations. And, our Enterprise solution provides the flexibility needed to use corporate resources with minimal effort and still function as an independent entity.
Manage that email mess!
Save emails and attachments to your case. Keep your inbox uncluttered. Make future retrieval a breeze.
WHAT OUR CUSTOMERS SAY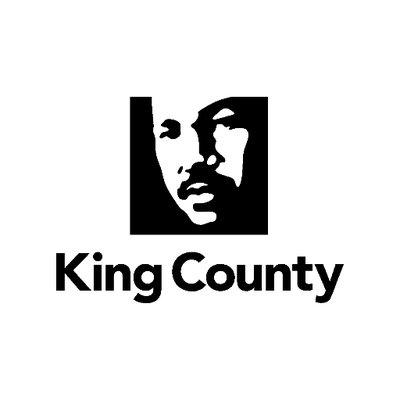 King County Prosecuting Attorney's Office -Civil Division
Jeremy Conger, CISSP HISP | Systems Architect
"Legal Files Support is my favorite support!"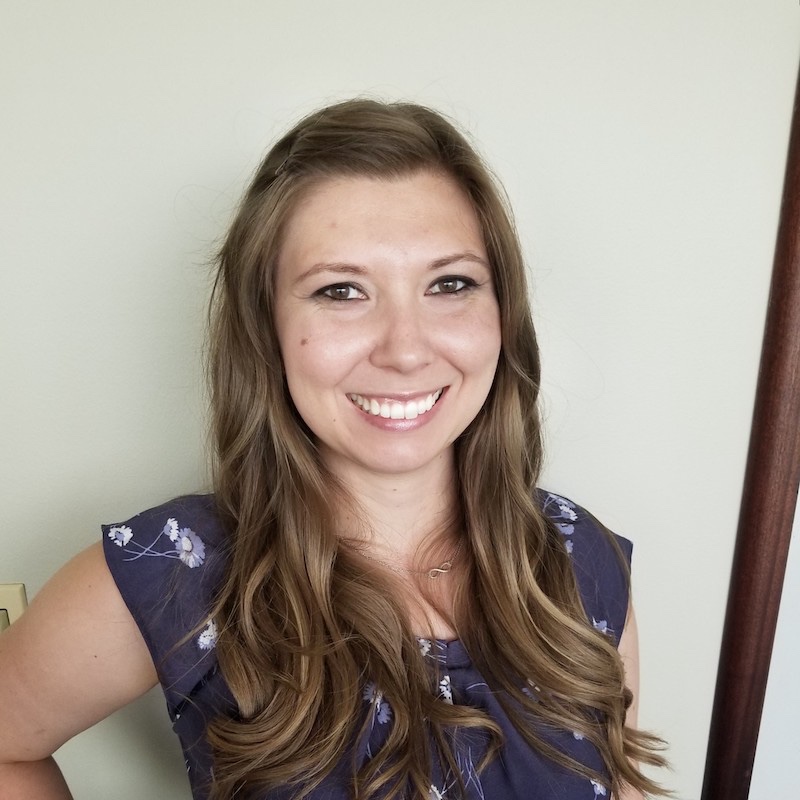 Crystal Clean
Samantha Corso | Legal Operations Manager
"We all use Legal Files for different things, and yet it meets all of our needs."
Southern Glazer's Wine and Spirits LLC
Alan Greenspan, Executive Vice President and General Counsel
"Legal Files provides a very robust and customizable matter, contract and document management system for us. It has more functionality than our previous system and interfaces nicely with…
RESEARCH PAPERS
Critical Steps for a Successful Data Conversion
Moving Legacy Data to Your Case Management System
Matter Management for Legal Departments Essential Features to Maximize Your Return on Investment
VIEW ALL
Blog
A successful business is impossible without a fair contract audit team. Managing multiple contracts is a complicated task; even a […]
Continue Reading