Our Customers






Arkansas Attorney General
Sarah Page Tacker, Senior Assistant Attorney General
"Legal Files is the best thing since sliced bread and complements my Type A personality."
University of Notre Dame
Timothy J. Flanagan, General Counsel
"We can get up to speed quicker and get a better handle on the status of a case."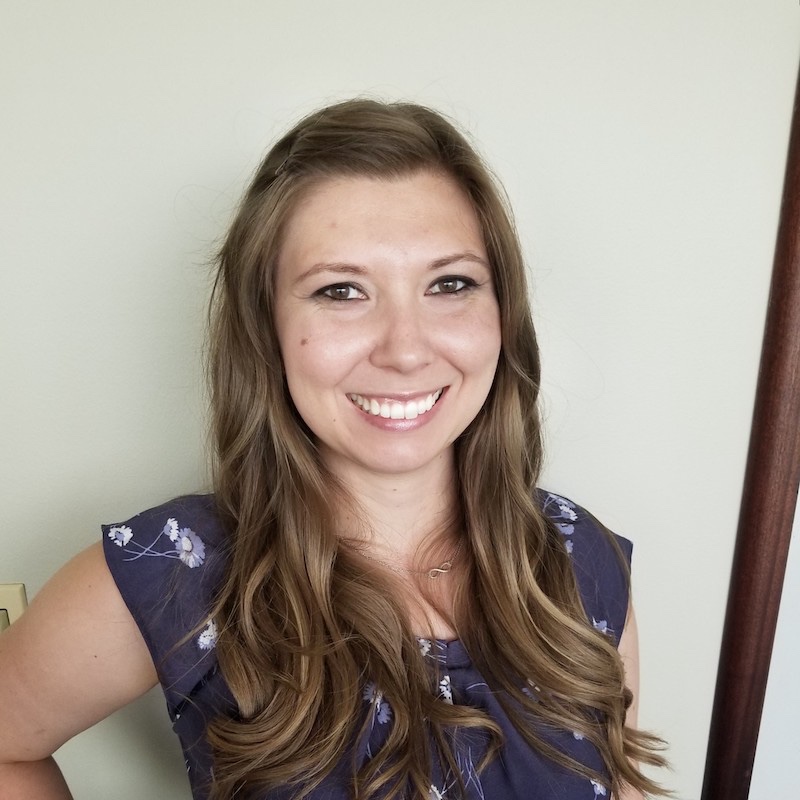 Crystal Clean
Samantha Corso | Legal Operations Manager
"We all use Legal Files for different things, and yet it meets all of our needs."
Preferred Legal Software for Matter and Legal Case Management
Preferred Legal Software for Matter and Legal Case Management
People use our legal case management software every day to be more efficient and organized. Whether our legal software is deployed on the premises or in the Cloud, it is the preferred choice for corporate and government legal departments, leading law firms, legal services clinics, insurance companies and universities around the country and the globe.
A Look at Case Management Software from Legal Files
A Look at Case Management Software from Legal Files
When you select our legal software, you get more than just a program. You receive case management software that allows you to save time and money by helping you work smarter, not harder.
Our off-the-shelf application features the flexibility to manage what matters to you. With robust features and easy-to-use custom configuration tools to handle any type or number of cases, matters and users, our legal case management software can help you tackle your to do list of legal, administrative and management functions.
Legal Software Offers a Wealth of Features
Some of What Legal Files Offers
How it Benefits YOU
Provides access to your data from your phone, tablet and computer.
Work from anywhere in the world with an Internet connection.
Saves files, documents and emails in one convenient location.
Provide all your team members with anytime access to the most current information.
Automates routine document creation.
Eliminates the need to create documents from scratch every time.
Launches workflows specific to your operations.
Reduce time your team spends on routine processes and dramatically improve productivity and efficiency.
Creates reports with ease.
Improve the bottom line, while still managing complex rules and regulations and reporting requirements.
Ability to deploy our legal software on premises or in the Cloud.
Decide which deployment option works for you.
Offers two-way integration with popular email programs, including Outlook and Gmail.
Eradicates worry about losing an important email or attachment.
Allows you to customize configure the software without assistance from IT.
Make changes to your Legal Files system on the fly when you need to – with no technical or programming ability.
Access to technical support staff.
Access Legal Files Support with a simple phone call or email.
An online resource center houses many documents.
Leverage the knowledge provided in our customer – only resource center.
Knowledgeable account managers, trainers and consultants.
Gain the advantage of decades of experience and best practices that our people love to put to use for you, and they are only a phone call or email away.