CASE STUDIES
Global Excel
Global Excel chooses Legal Files for its seamless integration with Microsoft Office, including Outlook Background…
Read Case Study
WHAT OUR CUSTOMERS SAY
County Attorney Stephen D. Button
St. Lawrence County (NY) Attorney
Only a handful of systems specialize in municipal case management; Legal Files does, they have supported the integration of the system and assisted critical improvements in tracking efficiency.
Richard C. Sklare
Sklare Law Group
The latest Legal Files application drives like a Ferrari, and our trainer was a great representative of the company.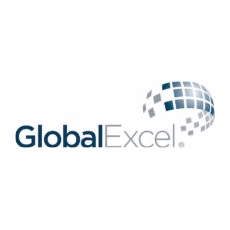 Paul Reed
Global Excel Management Inc.
The system does everything we need and more. If you need a matter management system, make sure to consider Legal Files.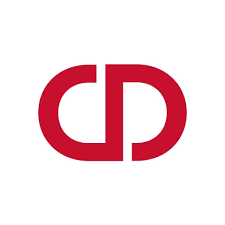 Darcy Jablonski
CannonDesign
Originally, I thought to myself, well, anything is going to be better than what we have. Once we found Legal Files, the thinking became, I am extremely excited…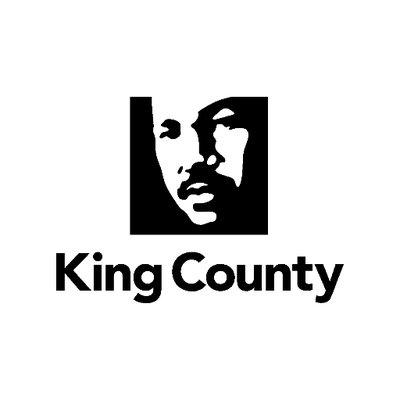 King County Prosecuting Attorney's Office -Civil Division
Jeremy Conger, CISSP HISP | Systems Architect
"Legal Files Support is my favorite support!"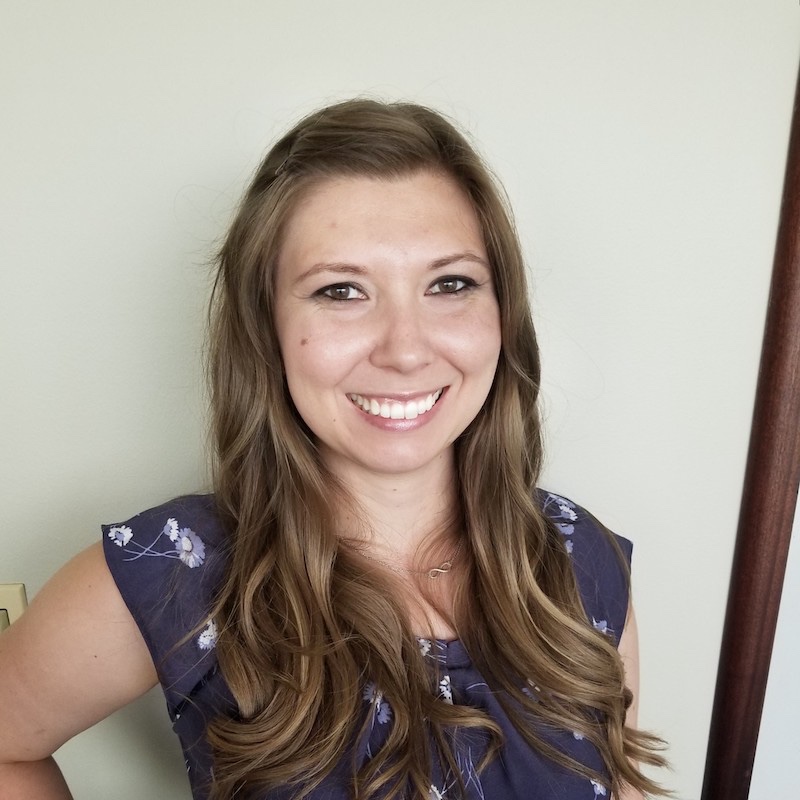 Crystal Clean
Samantha Corso | Legal Operations Manager
"We all use Legal Files for different things, and yet it meets all of our needs."
Jackson County, Missouri
W. Stephen Nixon
"You guys have been great! I think going to Legal Files was one of my best decisions as County Counselor."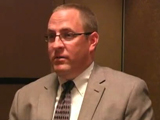 Halley, Talbot, & Smithton
Danny Talbot
"It's a great program." Danny Talbot discusses the challenges his firm faced when it wanted to replace an inefficient, homemade file management system and how Legal Files is…
New Hampshire Board of Tax & Land Appeals
Anne Stelmach
"We can now process 800 appeals within two to three months' time, which is something we couldn't do before."
RESEARCH PAPERS
Legal Case and Matter Management: Thought Leadership
VIEW ALL