Case Document Management Tools
Our case document management software is specifically designed for attorneys, providing a comprehensive interface to capture crucial case details, necessary witnesses, key issues, and essential evidence effortlessly.
What is case document management software in 2023?
In the legal landscape of 2023, case document management software is a powerful technology that empowers law firms to effectively manage and organize their case-related data, including facts, records, witnesses, assignments, and legal documents. By leveraging this software, law firms can streamline the management of information, create timelines, access and analyze documents, and efficiently handle assignments, resulting in increased productivity and enhanced accuracy. Crucially, this software enables centralized storage of critical case information, ensuring easy access and efficient retrieval whenever required.
Why use case document management software in 2023?
Key Advantages:
Optimal Case Outcomes Timeline tools provided by our software enable attorneys and researchers to achieve superior outcomes for their clients. By organizing and linking facts, records, witnesses, and legal issues, presenting a case during trials or mediations becomes more seamless and impactful.
Improved Collaboration Traditional reliance on paper files or scattered electronic records poses significant challenges to effective collaboration. With our case management documentation tools, everyone involved gains a clear understanding of which documents are pending review, and onboarding new team members becomes a streamlined process. Through comprehensive document management and enhanced collaboration, your cases and research efforts are handled efficiently.
Revealing Powerful Insights The true power of our software lies in its ability to uncover hidden connections and insights within cases or studies. With full-text search capabilities across all records and robust linking of evidence and facts, you gain a deeper understanding and can effectively present compelling arguments supported by smoking gun evidence.
As pioneers in case document management software, we are committed to equipping legal professionals with the tools they need to enhance their workflow, improve collaboration, and unlock critical insights for a competitive edge in today's legal landscape.
Features of the Case Document Management Software
Our cutting-edge case management documentation tools empower attorneys to delve into evidence, effectively manage facts, and identify significant trends for successful case outcomes.
With our comprehensive timeline feature, attorneys can seamlessly showcase the sequence of events, key individuals involved, and solidify the evidentiary foundation of their case.
Our document review feature utilizes patented technology, providing attorneys with a unique resolution for swiftly accessing and reviewing crucial evidence. Seamlessly integrate facts and link data within your timeline as evidence is thoroughly examined. Experience unparalleled case organization through streamlined paper management.
Conduct instant and comprehensive searches across all case files and documents. Easily navigate to relevant documents by highlighting search results, contextual text references, and integrating pertinent facts into your timeline.
Imagine generating a fact sheet, objection, cross-examination plan, or initial exposure report at the touch of a button. Our powerful reporting feature ensures that you can access relevant information, including interconnected records, precisely when you need them, enhancing your work's overall effectiveness.
Next-Generation Benefits
From easily customizing the platform to managing expenses to accessing your dashboard wherever you are, Legal Files is there to support your day every step of the way.

Track all your claims.
Keep track of claims and have nearly instant access to all the necessary details: date and place of the loss, policy limits & reserves, filing information and more.

Multiple deployment options to meet your needs.
Host your data on premises or in the Cloud, whichever works best for your office.
Set your own rules.
Build workflows, assign tasks, set deadlines or send emails at any stage of a case.
Improve client relationships.
ontacts are stored in one centralized location, making sure everyone has access to the most current information. Easily determine relationships and involvements with any case.

Stay current with Manage My Day.
Your own customized dashboard with reminders, messages, alerts and more.

Track all your items.
Keep track of the details of any item (vehicles, dwellings, etc.) involved with a claim; an invaluable feature with subrogrations.
Create a pleadings index automatically.
Easily track dates, deadlines, responses and what method of service was used.
Document management features make access a breeze.
Centralize your document store. Create your desired folder structure. Easily search for and retrieve any document you've created or attached to a file.

Extensive document assembly features make your day easier.
Quickly create new documents by tapping into  the document assembly feature.
No need to rely on IT.
Non-technical tools empower key staff to meet current and future requirements.
Build a more powerful organization.
Reporting features work across different locations. And, our Enterprise solution provides the flexibility needed to use corporate resources with minimal effort and still function as an independent entity.
Manage that email mess!
Save emails and attachments to your case. Keep your inbox uncluttered. Make future retrieval a breeze.
WHAT OUR CUSTOMERS SAY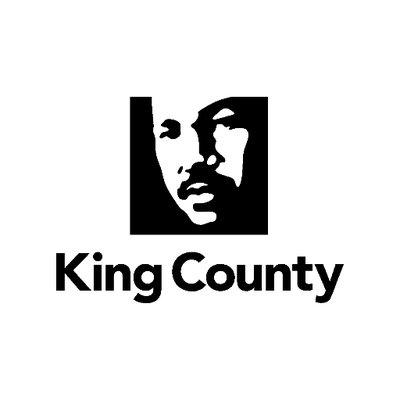 King County Prosecuting Attorney's Office -Civil Division
Jeremy Conger, CISSP HISP | Systems Architect
"Legal Files Support is my favorite support!"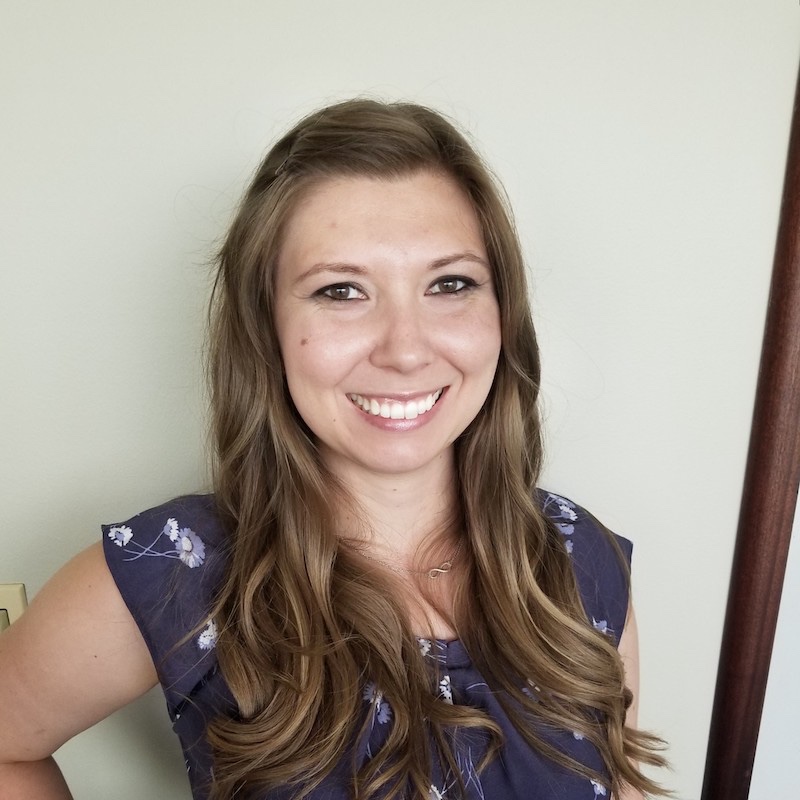 Crystal Clean
Samantha Corso | Legal Operations Manager
"We all use Legal Files for different things, and yet it meets all of our needs."
WHITE PAPERS
Critical Steps for a Successful Data Conversion
Moving Legacy Data to Your Case Management System
Matter Management for Legal Departments Essential Features to Maximize Your Return on Investment
VIEW ALL
Blog
In today's competitive environment, many legal teams are looking to utilize their data in new ways, become more informed and […]
Continue Reading