Corporate Management Software
Discover more about the best corporate management software. Use Legal Files inc and unlock huge benefits at your business. Check out our free demo on-site. Our corporate management software enables your business to achieve more. If you are looking for the best corporate management tools so that you can enjoy improved efficiency and productivity at your business, Legal Files Inc will not disappoint. Secure, scalable, and comprehensive, it has everything your company needs.
Boost operational efficiency with corporate management software
Our corporate management software has helped many businesses to grow and increase their profit margin. The benefits include the following:
Enable your team to work together efficiently thanks to collaborative features
Find any file with ease thanks
On-premise or in the cloud; various deployment options available
Keep everything organized so you don't miss any critical deadlines
Scalable and flexible; adapts to your needs
Make sure your email inbox is organized
Easy to integrate; no big learning curve
Automate your operations to unlock higher efficiency levels
Extensive document assembly features
All you need is an Internet connection; access from anywhere
You no longer need to rely on expensive and complicated technology
Features of the Corporate Management Software
Simply contact us for more information about our corporate management software. If you would like to discover more about our leading corporate management software, all you need to do is give us a call today for more information about this product. You can also try out the demo on our website.
Next-Generation Benefits
From easily customizing the platform to managing expenses to accessing your dashboard wherever you are, Legal Files is there to support your day every step of the way.

Track all your claims.
Keep track of claims and have nearly instant access to all the necessary details: date and place of the loss, policy limits & reserves, filing information and more.

Multiple deployment options to meet your needs.
Host your data on premises or in the Cloud, whichever works best for your office.
Set your own rules.
Build workflows, assign tasks, set deadlines or send emails at any stage of a case.
Improve client relationships.
ontacts are stored in one centralized location, making sure everyone has access to the most current information. Easily determine relationships and involvements with any case.

Stay current with Manage My Day.
Your own customized dashboard with reminders, messages, alerts and more.

Track all your items.
Keep track of the details of any item (vehicles, dwellings, etc.) involved with a claim; an invaluable feature with subrogrations.
Create a pleadings index automatically.
Easily track dates, deadlines, responses and what method of service was used.
Document management features make access a breeze.
Centralize your document store. Create your desired folder structure. Easily search for and retrieve any document you've created or attached to a file.

Extensive document assembly features make your day easier.
Quickly create new documents by tapping into  the document assembly feature.
No need to rely on IT.
Non-technical tools empower key staff to meet current and future requirements.
Build a more powerful organization.
Reporting features work across different locations. And, our Enterprise solution provides the flexibility needed to use corporate resources with minimal effort and still function as an independent entity.
Manage that email mess!
Save emails and attachments to your case. Keep your inbox uncluttered. Make future retrieval a breeze.
WHAT OUR CUSTOMERS SAY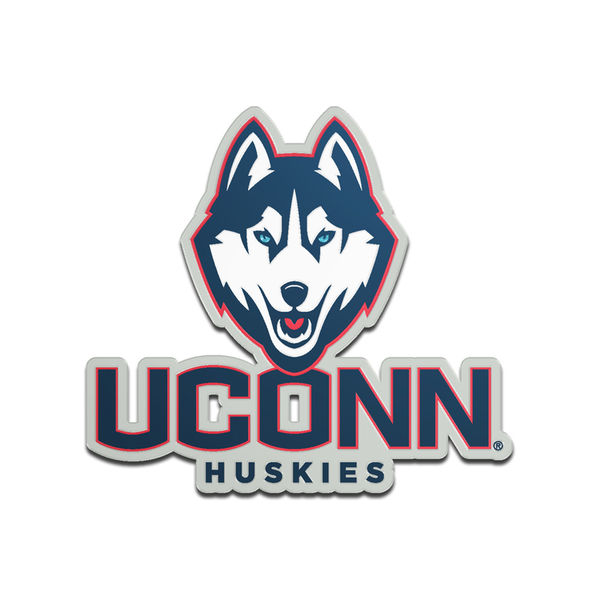 University of Connecticut
Kim Benoit, Assistant to the Director of Public Safety and Chief of Police
"We are incredibly impressed with the flexibility and customization capabilities that Legal Files offers."
Thrivent Financial
Alayne P. Russom, Senior Paralegal
"With Legal Files, I have confidence that Legal Holds are being properly tracked."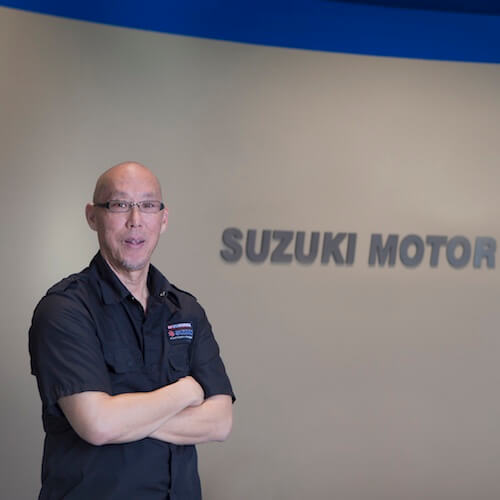 Suzuki Motor USA, LLC
Jerry K. Hashimura, Department Manager
"Legal Files makes it so much easier to find information."
RESEARCH PAPERS
Critical Steps for a Successful Data Conversion
Moving Legacy Data to Your Case Management System
Matter Management for Legal Departments Essential Features to Maximize Your Return on Investment
VIEW ALL
Blog
Imagine having everything you need to carry out your legal responsibilities within one platform and just a few clicks away—access […]
Continue Reading