City Government Solutions
Today, we live in an increasingly tech-driven and tech-dependent world, where everything from personal finance and meal planning, to corporate communications, relies on a variety of intricate and highly sophisticated software solutions tailored precisely to the job at hand. City government software is no less indispensable than many of the other cutting edge software programs employed by businesses, professionals, and individuals across a wide range of domains on a daily basis.
At Legal Files, we pride ourselves on our city government software being the best on the market.
Benefits of using Legal Files city government software
With all the resources your department needs ─matter, email, litigation, legal spend, document & contract management, eBilling and reporting, outside collaboration features, integrated calendars, and a tickler system ─you become more efficient and productive using Legal Files.
Calendars — firm-wide, group, individual

Comprehensive in-box

Automated task scheduling

Task delegation and assignment tracking

To-do's, reminders and alerts with automatic notification

Group scheduler

Checklists

Automatic time capturing

Time tracking and reporting

Activity log
Custom menus and screens

Multiple location management

Management reports

Email integration

Phone messaging

Mobile app for the iPad® and iPhone®

Mail tracking

Message notification

Activity summary

File security
One central location for all information related to each claim

Office-wide contact management

Claims tracking

Item tracking

Pleadings index

Document management and assembly

Document text searching
Legal Files can be accessed in a heartbeat, whenever the need arises, through either the iOS app or a web browser.
Intuitive and non-technical customization tools are a key feature of the product, meaning that anyone can start using it quickly and easily.
This product is fully comprehensive, offering over 90 standard reports and more than 25 Management Dashboard reports, in addition to custom and ad hoc reports.
Legal Files makes it easy for you to scale up seamlessly, with support for an unlimited number of users, documents and matters.
Due to the way it highlights the value your legal department brings to the organization, this software is priceless.
Legal Files boosts productivity by reducing legal spends and managing outside counsel.
Automation is a key part of the process, with unlimited customizable workflows, follow-ups and notifications.
Collaboration is easy with Legal Files' team and group functionality, including document sharing, calendaring, and email integration.
Manage everything including document, matter, email and contracts, all in one system.
Legal Files allows you to manage all matter types.
Next-Generation Benefits
From easily customizing the platform to managing expenses to accessing your dashboard wherever you are, Legal Files is there to support your day every step of the way.

Track all your claims.
Keep track of claims and have nearly instant access to all the necessary details: date and place of the loss, policy limits & reserves, filing information and more.

Multiple deployment options to meet your needs.
Host your data on premises or in the Cloud, whichever works best for your office.
Set your own rules.
Build workflows, assign tasks, set deadlines or send emails at any stage of a case.
Improve client relationships.
ontacts are stored in one centralized location, making sure everyone has access to the most current information. Easily determine relationships and involvements with any case.

Stay current with Manage My Day.
Your own customized dashboard with reminders, messages, alerts and more.

Track all your items.
Keep track of the details of any item (vehicles, dwellings, etc.) involved with a claim; an invaluable feature with subrogrations.
Create a pleadings index automatically.
Easily track dates, deadlines, responses and what method of service was used.
Document management features make access a breeze.
Centralize your document store. Create your desired folder structure. Easily search for and retrieve any document you've created or attached to a file.

Extensive document assembly features make your day easier.
Quickly create new documents by tapping into  the document assembly feature.
No need to rely on IT.
Non-technical tools empower key staff to meet current and future requirements.
Build a more powerful organization.
Reporting features work across different locations. And, our Enterprise solution provides the flexibility needed to use corporate resources with minimal effort and still function as an independent entity.
Manage that email mess!
Save emails and attachments to your case. Keep your inbox uncluttered. Make future retrieval a breeze.
WHAT OUR CUSTOMERS SAY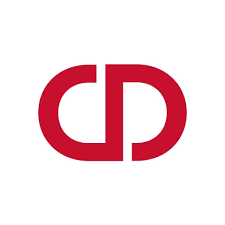 Darcy Jablonski
CannonDesign
Originally, I thought to myself, well, anything is going to be better than what we have. Once we found Legal Files, the thinking became, I am extremely excited…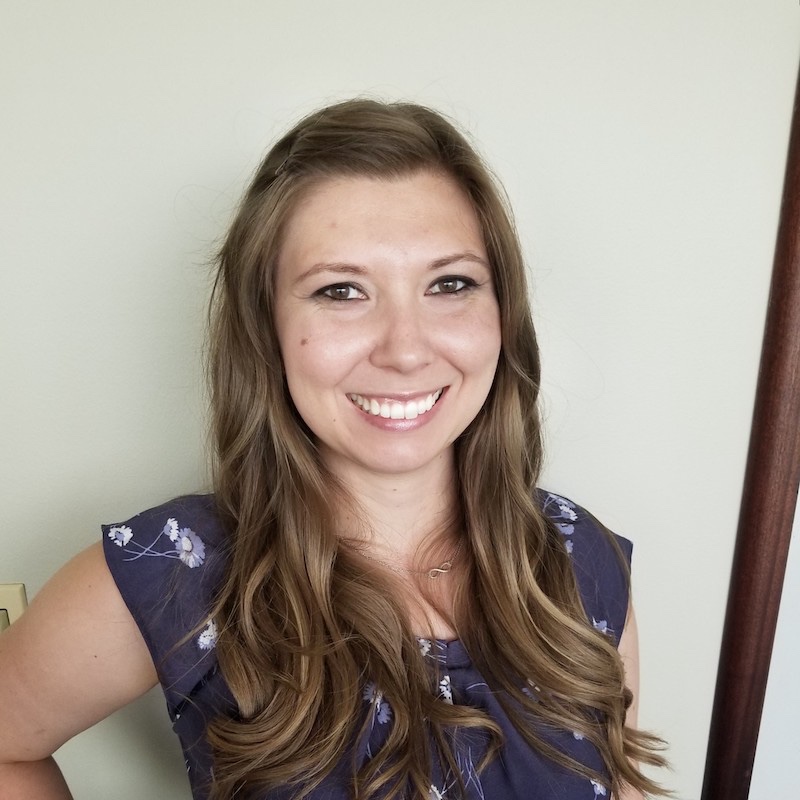 Crystal Clean
Samantha Corso | Legal Operations Manager
"We all use Legal Files for different things, and yet it meets all of our needs."
Texas Department of Licensing & Regulation
TX Department of Licensing & Regulations has successfully used Legal Files since 2010 to track grievances, audits and various other issues.
RESEARCH PAPERS
Critical Steps for a Successful Data Conversion
Moving Legacy Data to Your Case Management System
Matter Management for Legal Departments Essential Features to Maximize Your Return on Investment
VIEW ALL
Blog
The features that take legal matter management to the next level When it comes to legal matter management, features make […]
Continue Reading